Work for girls in the escort agency of Moscow «VIP-MODEL AGENCY»
VIP-MODEL AGENCY offers a job
Moscow «VIP-MODEL AGENCY» is looking for girls of the different types.
We guarantee:
— High salary
— Complete confidentiality
— Free schedule
— Interesting acquaintances
— Safety
Phone number: 8 (958) 408-89-21
Email: [email protected]
The confidentiality of our models is important to us! The fair name of our agency is built on a confidentiality principle. We do not expose the photos of girls in the open access and always guarantee complete privacy of cooperation!
Fill in the form and we will call you back!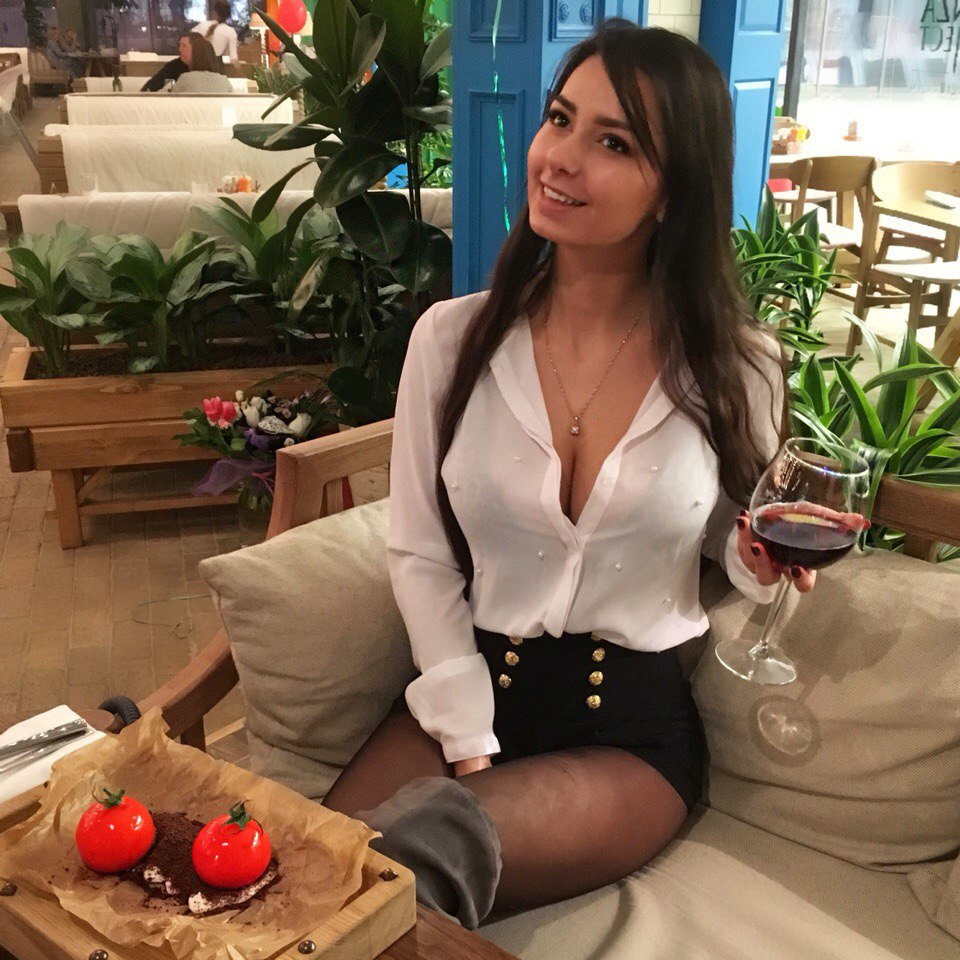 Moscow
Salary from $ 5000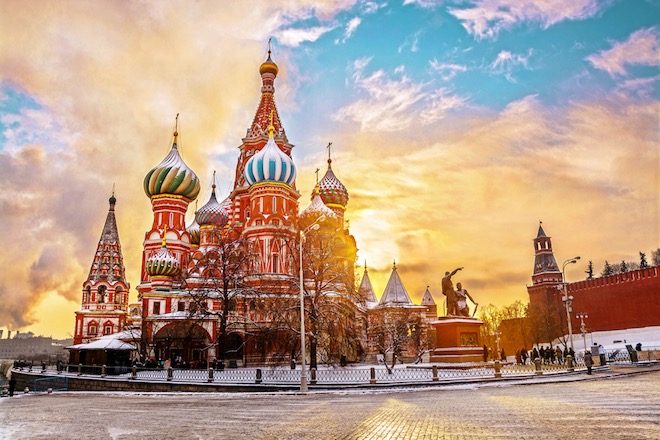 Europe
Salary from 10000 $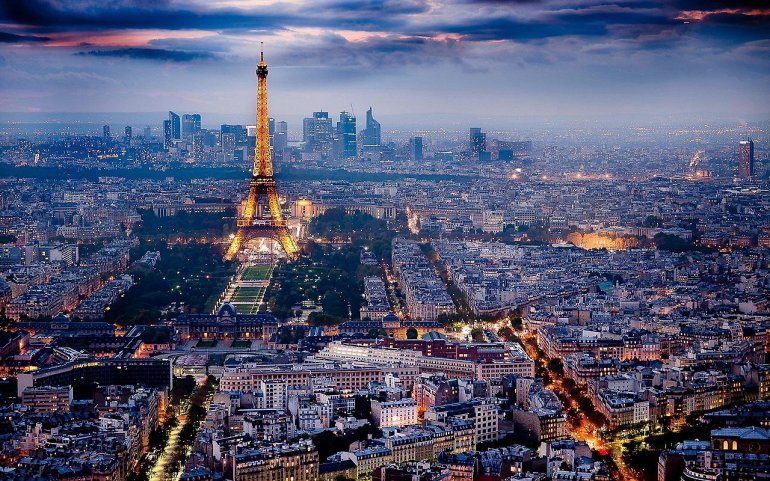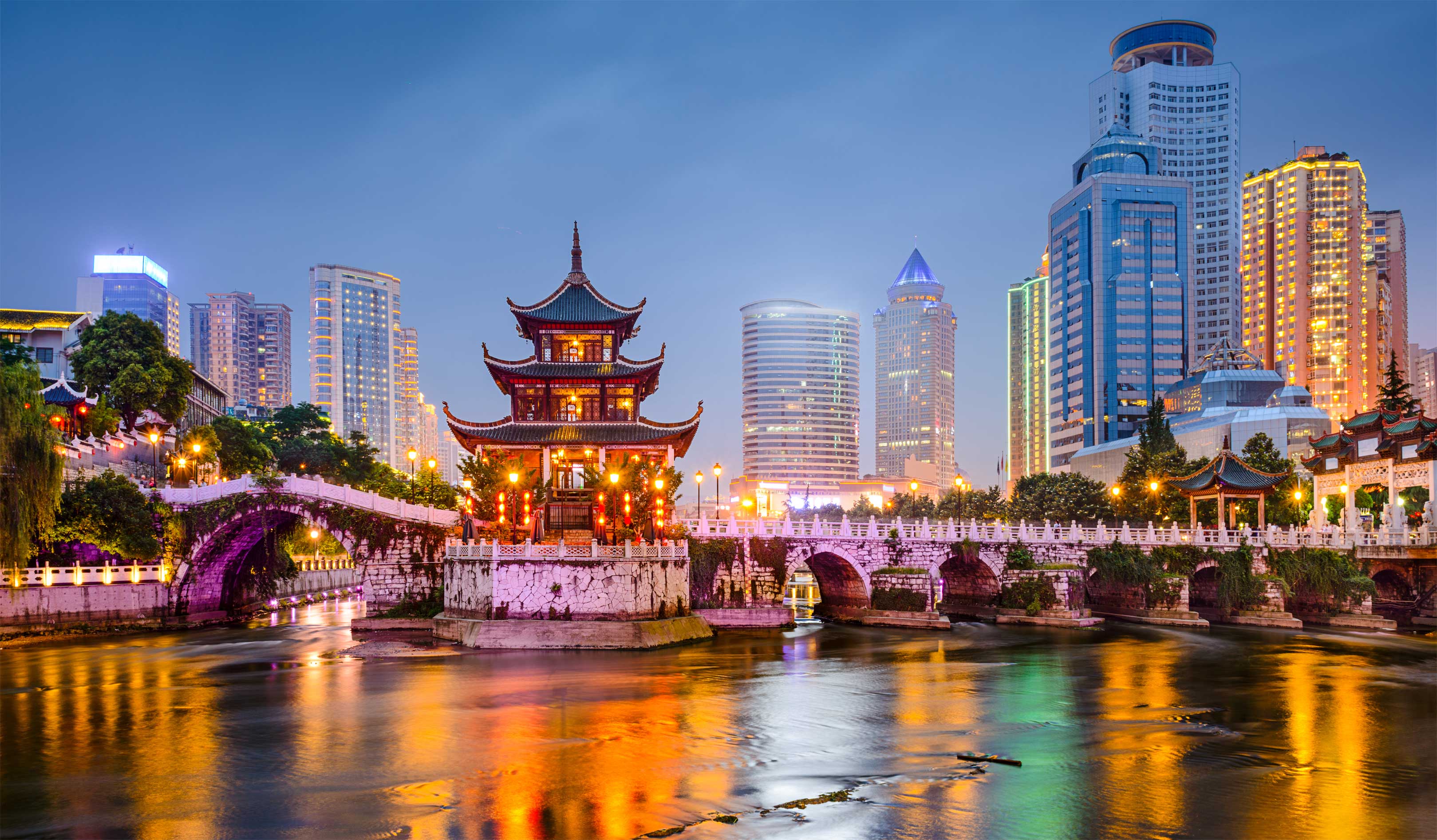 Dubai
Salary from 15000 $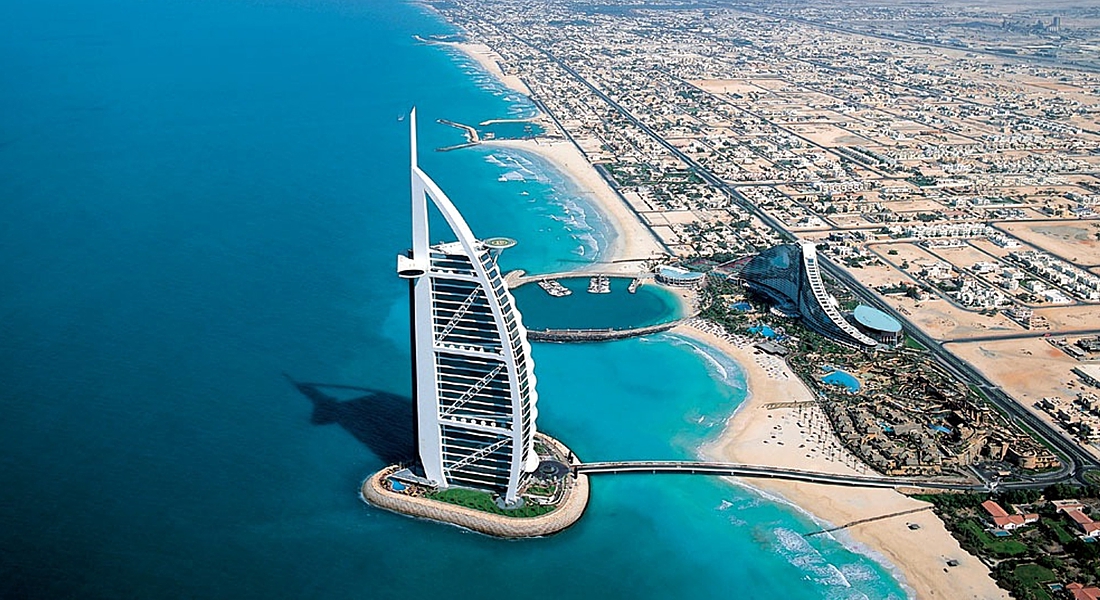 Work for girls in escort
Do you dream of getting acquainted with a solid businessman, getting cool gifts from him and seeing a real luxurious life? Our model agency will help to realize your dreams.
We are looking for young and attractive girls to meet with prominent personalities. Our clients are wealthy people (entrepreneurs, deputies, shareholders, politicians, etc.). All of them will generously thank for the time spent with them. At a business meeting, a trip in the company and so on. The only task for girls is to brighten up the evening.
Dozens of satisfied girls work with us, getting incredible sensations and gifts from acquaintances. Forget the greedy, tiresome and infantile boys. There will be great opportunities for you in your career, in your relationships and pleasure. All you need to send us your resume.
An escort is the accompaniment of a man at any event. We guarantee anonymity of cooperation and complete confidentiality. Do not miss your chance!